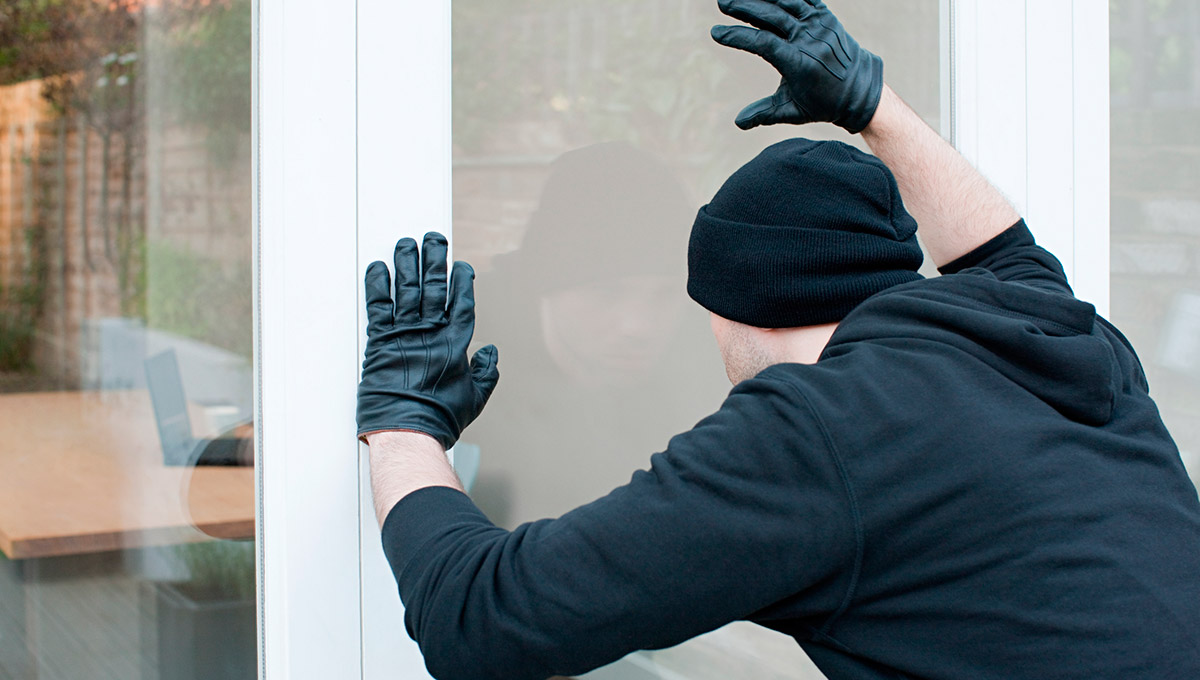 Advanced Security
The Newest Technology in Security today is Available with Fuertec Security Screens. Designed with the latest trends in fashion to upgrade your homes security needs.
Fuertec screens add value to your home with quality in security and style.
Fuertec keeps you safe from intruders large and small.
Privacy and protection from the outside unobstructed views from the inside.
Complete this form and we will contact you as soon as possible.