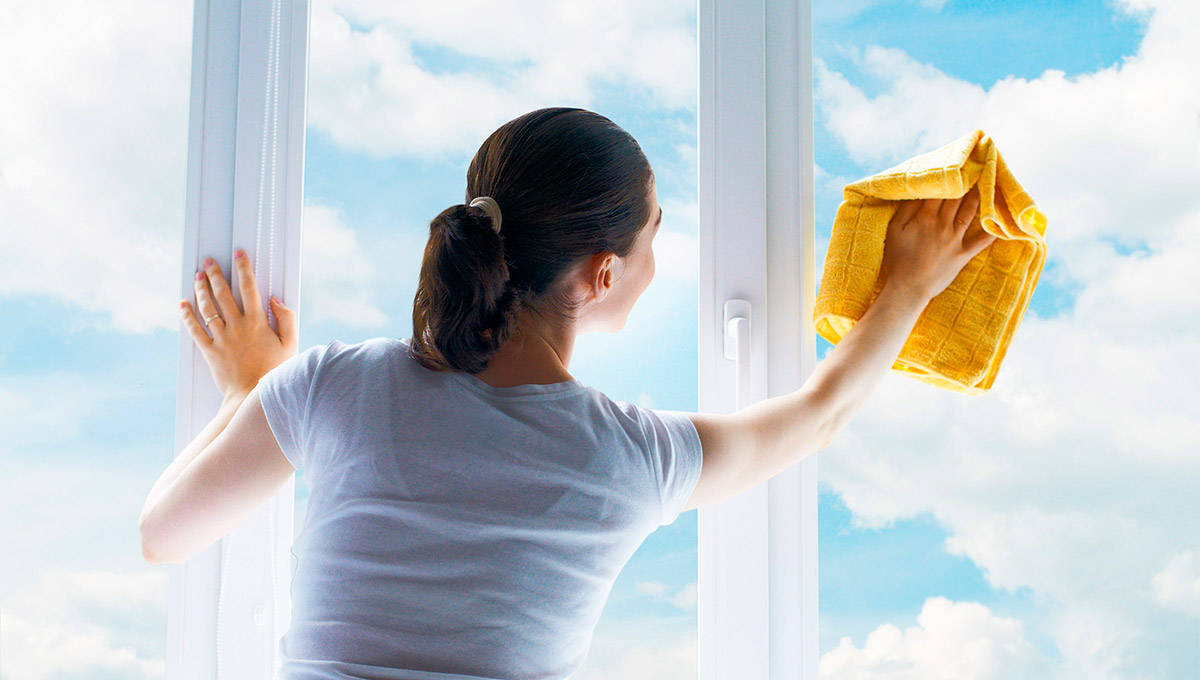 Cleaning & Maintenance
The best method of cleaning is simple!
Regular washing of the coating using a solution of warm water and non-abrasive, pH neutral detergent solution, found at car wash.
Make sure you thoroughly rinse the surfaces after cleaning to remove all residue. You can use a soft cloth, sponge or a soft natural bristle brush.
You might not think it at first, but sheltered areas can be more at risk of coating degradation than exposed areas. This is because wind-blown salt and other pollutants may adhere to the surface and will not be cleaned away with rainfall. These areas should be inspected and cleaned if necessary on a more regular basis.
Lubricate your locking mechanism every 6 months.
| | |
| --- | --- |
| Environment | Cleaning Schedule intervals |
|  Heavy Marine or Industrial area |  1 week |
|  Mild Marine or Industrial |  2 weeks |
|  6 miles from salt water or heavy industrial área |  1 month |
|  25 miles or more from the Sea, or industrial area |  4-6 months |
Use non abrasive ph neutral wash, as in car washes.
Complete this form and we will contact you as soon as possible.