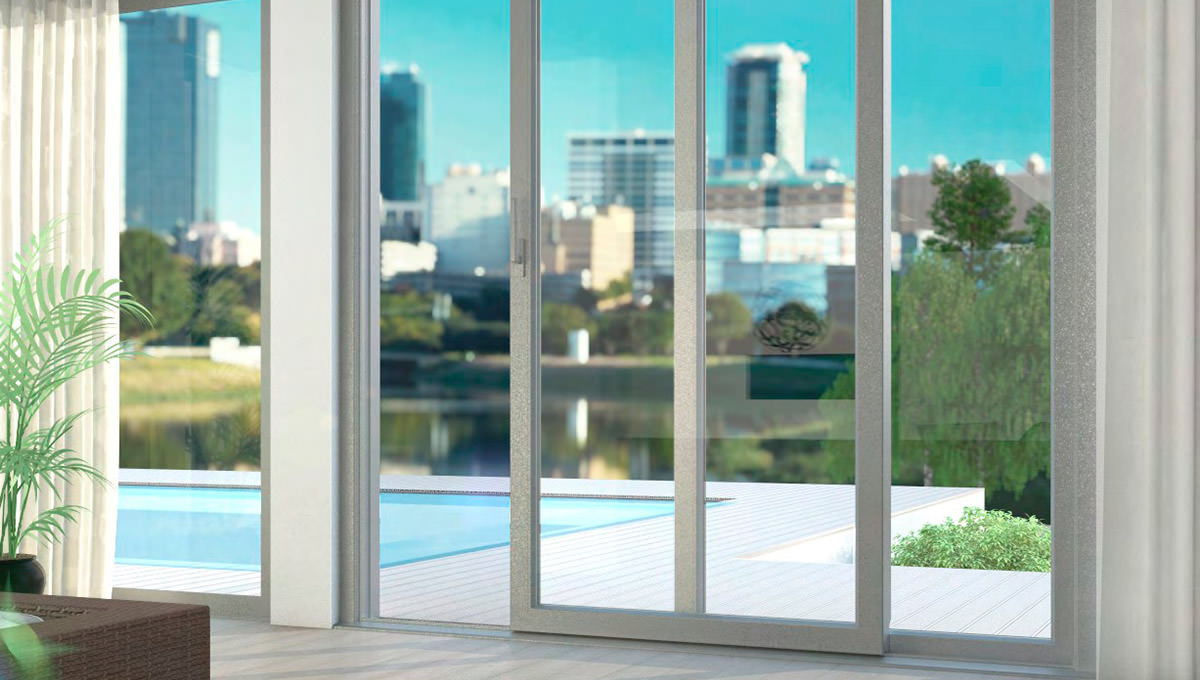 Security Screen
Fuertec Screen allows fresh air in, while not only blocking but reflects solar radiation off of %50 of the surface area, keeping it cool.
Fuertec screens are attached to the wall or frame with an anchoring system that withstands 1000lbs of pull out pressure per foot of framing.
The frames can be cross anchored which increases its resistence to pull out pressure.
This anchoring systems is hidden once installed, only the smooth clean lines of the frame are exposed.
Complete this form and we will contact you as soon as possible.