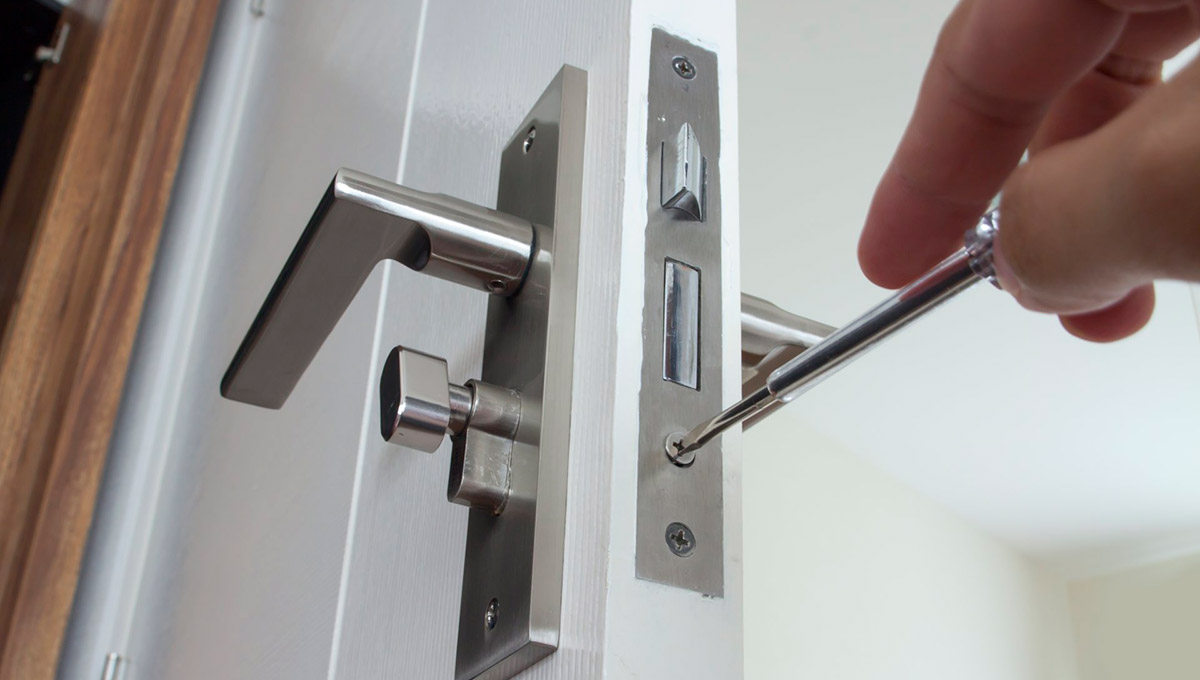 Technical Specifications
PASSING THE TEST International Standards AS5039-2008 & AS5041-2008.
This test simulates an intruder trying to kick his way through a security screen. The test is performed with a repeated 100 joule impact.
Knife Shear Test: Simulates a knife attack on the security mesh.
Jimmy Test: Simulates an intruder using leverage to get past the security door or window. The test is performed with a large crowbar at all locking, hinging and fastening points.
Neutral Salt Spray Test: Designed to check corrosión resistance for security.
Complete this form and we will contact you as soon as possible.